ORGANIZATION VALIDATED CERTIFICATES
Organization Validated Certificates
Organization Validation (OV) SSL Certificates are issued only when a Certification Authority (CA) checks to make sure that the applicant actually has the right to the specific domain name plus the CA does some vetting (investigation) of the said organization. This additional vetted company info is displayed to customers when the Secure Site Seal is clicked on, this gives enhanced visibility to who is behind the site which in turn gives enhanced trust in the site.
Takes about 2 days to issue.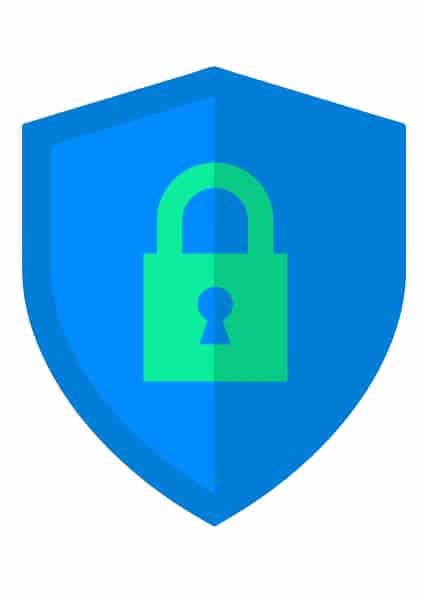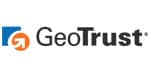 Business-class SSL—only better.
When it comes to selecting SSL security for your business, you have a lot of choices. With GeoTrust, the decision is easy. GeoTrust® True BusinessID SSL certificates let your customers know that your site is trustworthy and that you take their security seriously enough to get your certificate from a security company. Learn More

With a GeoTrust True BusinessID Multi-Domain certificate
You can add, edit, or delete up to 25 domain names over the lifetime of the certificate. You can add, edit or delete any additional domain names to the subject alt name (SAN) field during the enrollment process or at any time during the lifecycle of the certificate. Learn More

SSL Certificates.
Protect the transfer of sensitive data on Web sites, intranets, and extranets and assure your customers by using Symantec® Secure Site, premium SSL and more in a single solution. Learn More