Wildcard Certificates
An SSL certificate that protects one main domain and an unlimited amount of sub-domains.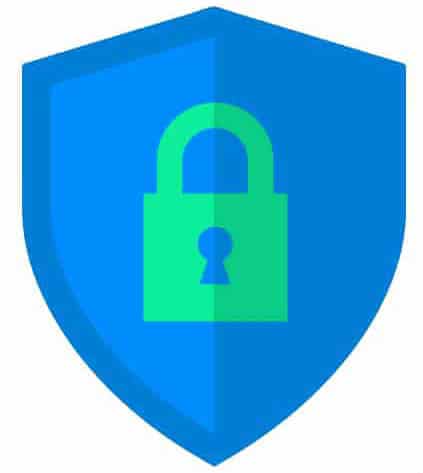 The Certum Commercial SSL Wildcard certificate is a fast and effective way to secure your main domain and all of the accompanying subdomains. That's right, with just a single SSL certificate, you can secure www.domain.com along with xyz.domain.com, hello.domain.com, etc. And, because this is a domain validated (DV) certificate, it can usually be issued in just a matter of minutes.
So, you can boost the trust in your site with https, the padlock icon, and the Secured by Certum Site Seal quickly. This wildcard certificate is ideal for startup websites and light ecommerce sites. Learn More

Secure Unlimited Sub-Domains Fast, for Less
RapidSSL® Wildcard Certificates help you secure all your subdomains with one, low-cost SSL certificate issued to *.yourdomain.com. We help you keep your customers' transactions secure with strong encryption and you'll speed through enrollment with automated domain control validation. Learn More

Quick & Cost-efficient Solution.
GeoTrust QuickSSL Premium Wildcard offers a quick & cost-efficient solution for businesses to quickly secure their single main domain (i.e. www.yourdomain.com) AND unlimited sub-domains (i.e. mail.yourdomain.com, ftp.yourdomain.com) with one simple DV SSL/TLS certificate. With a nice automatic authentication and issuance process, you can have this cert in 10 minutes or less.  Learn More

Secure multiple hostnames at minimal cost.
Whether it's your company's home page or your mail server's hostname, protecting sensitive information is your goal—and it's our goal too. That's why we offer GeoTrust® True BusinessID Wildcard SSL certificates. With a True BusinessID Wildcard certificate, you get high levels of encryption and authentication for unlimited hostnames on an unlimited number of servers, all with one certificate.
You also get the dynamically date stamped GeoTrust True Site Seal to display so your web site visitors will know instantly that your security is current. Learn More