Office 365 Advanced Threat Protection
If your organization uses Office 365, you probably already know about its native security solution: Office 365 Advanced Threat Protection.
But do you know what it actually does? Or how to set it up for maximum phishing protection? In this article, we discuss the features of Office 365 ATP and how you can use them to protect yourself from phishing attacks.
The features of Microsoft Advanced Threat Protection
Microsoft Advanced Threat Protection has four primary features you can utilize: Safe Attachments, Safe Links, spoof intelligence, and anti-phishing.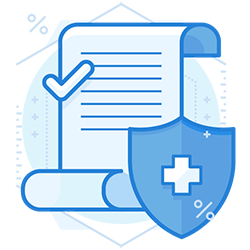 Safe Attachments
Safe Attachments ensures all incoming emails don't contain malicious attachments. You can set custom policies to suit your workplace's needs, including how strict the policies are and who's included in them.
Based on the office 365 anti-phishing policies your global or security administrator set, Safe Attachments will deal with any office 365 phishing attacks in the appropriate way.
Safe Links
Safe Links is similar to Safe Attachments, but checks emails and Office documents for malicious links. First, signature-based malware protection, internet protocol (IP), anti-spam, and malware filters are applied through Office 365 Exchange Online Protection.
Then, you receive your email. When you click on a link in the body, you're protected. There are three flagging options: safe, malicious, or blocked. If marked safe, you can proceed with viewing the page. Otherwise, you get a warning page. The same measures are taken for downloadable files as well.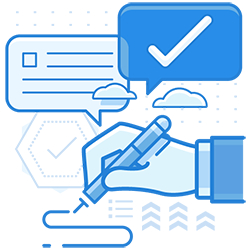 Spoof intelligence
With Office 365 Advanced Threat Protection, you get automatic spoof detection. This means that if any cybercriminals spoof yours or any other organization's email, you'll know. This defense is especially important in the fight against spear phishing attacks, since many companies are infiltrated through this method.
You can customize your settings so it can recognize when others are allowed to spoof your emails legitimately. Microsoft's spoof intelligence will ensure that your important emails make it to your inbox while the malicious ones are blocked.
Anti-phishing
You'll get Office 365 phishing protection with ATP. This feature uses machine learning models with impersonation detection algorithms. Combined, this makes it more difficult for scammers to carry out successful phishing attacks.
Again, you can set policies to determine how strict you want the anti-phishing to be. You can also apply those policies to the entire office or just certain employees.
Another anti-phishing feature is mailbox intelligence. It analyzes your email and communication habits; the data it aggregates helps to identify future phishing attempts.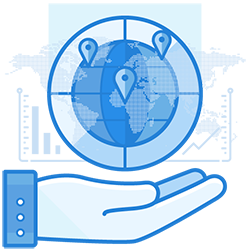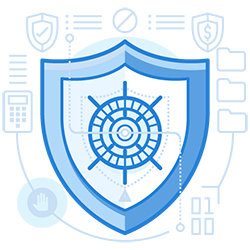 Add anti-phishing software to Office 365 Advanced Threat Protection
A native security system plus antivirus software is the most basic security you need for your organization. But you shouldn't stop there. While Office 365 Advanced Threat Protection can block most phishing attacks, there are some bound to infiltrate its defenses.
To protect from those, you need anti-phishing software. One successful phishing attack can be what it takes to topple your business, so do you really want to risk it? Whatever attacks office 365 atp anti-phishing doesn't catch, you can count on the anti-phishing software to. Keep your trade secrets safe and use multiple layers of cybersecurity to discourage cybercriminals from attacking you.
Join the thousands of organizations that use DuoCircle
---
Find out how affordable it is for your organization today and be pleasantly surprised.