EMAIL FORWARDING
Seamlessly Forward your Mail to Another Email Account
Have your email@domain mail forwarded to another system without running your own server.
Email Forwarding, Minus The Headache
DuoCircle's Enterprise Email Security offers an Email Forwarding solution. With the email forwarding solution you can accept emails at one domain and forward it to another email account on another domain – without needing to run your own mail server.
You can create an unlimited number of email aliases and forward each alias to up to TEN other email addresses.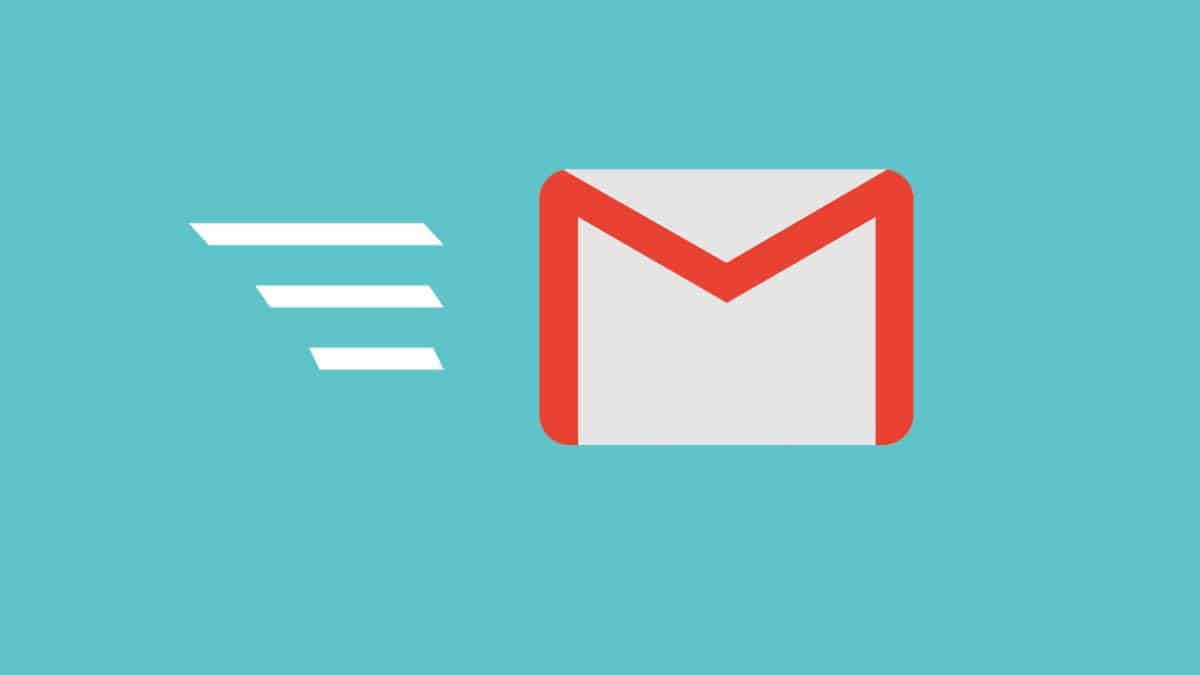 Example Mail configurations, would be –
jane@yourdomain.com forwards to jane.smith@gmail.com
info@yourdomain.com forwards to jane.smith@gmail.com, richard@yahoo.com, helpdesk@yournewdomain.com
Redirect to Alternate Addresses
---
Accept emails on a domain and redirect them to recipients on a different domain.
Setup Forwarding Groups
---
Effortlessly send emails to multiple recipients at different domains, with sender verification.
Spam & Virus Protection
---
Our email security suite with phishing protection keeps your forwarded mail free of viruses and spam.
Seamless Integration with On-Premises
or Hosted Email
---
Even if you utilize a hosted email system like Office 365 or Gmail.com, the email forwarding service will work seamlessly for you.
It takes only a few minutes to set up and each address is validated prior to enabling the forwarded mail.

Email Forwarding Plans
---
FEATURES INCLUDED IN ALL PLANS
2500 Aliases – If you have one or one thousand users you can create the email
forwards to send the inbound message to your new inbox. Or our lite plan with just 5 aliases.
Unlimited Email Aliases – Forward each alias to up to 10 other email addresses
TLS Encryption – All mail can be delivered with TLS enabled which creates an
encrypted tunnel for secure messages delivery.
Enterprise Grade Spam filtering – All Email Forwarding services include commercial
anti-spam filtering, with customizable rules.
Activity logs – The administrator will have real time access to the mail queue and logs
to verify that mail being forwarded to the destination server.
Smart Quarantine – Cut junk mail even more with advanced email quarantine. Unlimited
users. Instant protection. No additional configuration.
CSV Bulk Import – Allows for quick setup of a new account, available free on yearly
subscription plans only.
24/7 email, chat and phone support.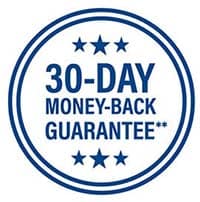 Join the thousands of organizations that use DuoCircle
---
Find out how affordable it is for your organization today and be pleasantly surprised.