OUTBOUND SMTP
Outbound SMTP with DKIM Signing and SPF Validation
Reliable Email Gateway for High Volume Senders
Get Outbound SMTP Now
Get Your Message to the Inbox, Everytime
No more worrying about your IP reputation, DMARC, DKIM keys and malware outbreaks

Improved Deliverability
Increase deliverability of your emails. Zero infrastructure overhead.

DKIM / DMARC
Emails get delivered directly to the inbox, with superior IP reputation handling.

Servers Worldwide
Outbound mail clusters in major geographic zones including USA and Europe.
Reliable Outbound SMTP – That You Can Trust
Outbound SMTP can be used to reliably send email from any program, application or device that can connect to an SMTP server and authenticate with a username and password.

We are compatible with printers, copiers, mail servers and email clients.

You can even reliably send emails if your IP is on an RBL or blacklist.

We offer a well-managed outbound SMTP service that has strict guidelines and policies for the reputation of our senders.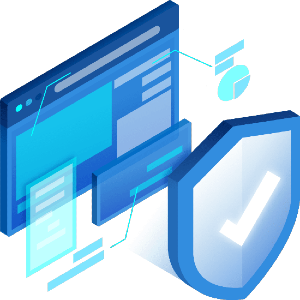 Our goal is to deliver your email into your client's inbox without being filtered or sent to spam through advanced spam filtering features. Using our outbound SMTP you can significantly increase the deliverability of your emails, while we handle the technical challenges in the background.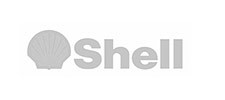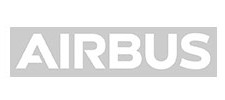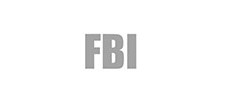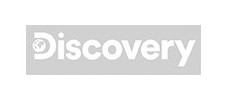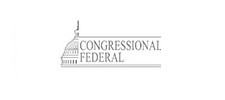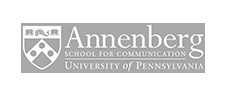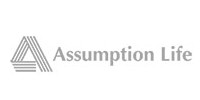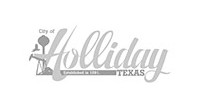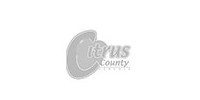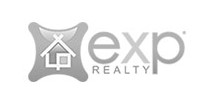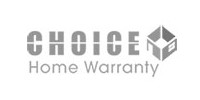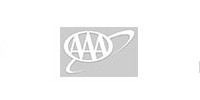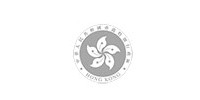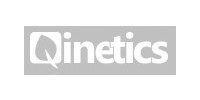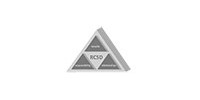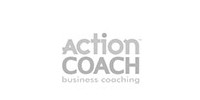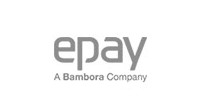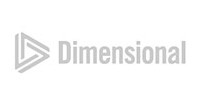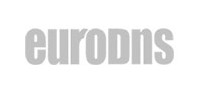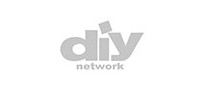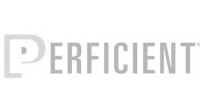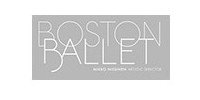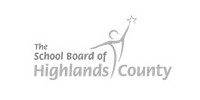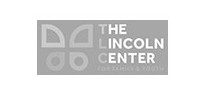 Your product worked really well, thanks very much! I will be sure to come back next time we have this situation. Thanks for all your assistance.

"We completed the simultaneous migration of 9 tenants after our company merged. Updating the DNS and then watching the emails queuing and waiting for our server to come online was the easiest part of our migration."

"As far as your team is concerned went everything worked as expected. As far as the project overall – there of course always are a few twists on something this size, most of which just required some adjustments on our side. But thank you for your hand holding and support."
Everything You Need for Reliable Inbox Placement
Authentication Options
In addition to standard Username / Password Authentication we also support IP address and SPF authentication. Our flexibility makes us the strongest competitor in the market for difficult to deliver email.
Exclusive Outbreak Protection
If your computer ever becomes compromised we'll help you preserve your IP reputation with Outbreak Protection.
Multiple Delivery Ports
Need to get around an ISP restriction or firewall blocking outbound SMTP. We accept message relays on following ports: 24, 25, 26, 587, 2525, 10025, 5252.
Incredible IP Reputation
We maintain an impecible IP reputation and the sytem is designed to automatically route email using alternative paths if a black listing does occur. Rerouting is automatic and improves your inbox deliverability.
Activity logs
The administrator will have real time access to the mail queue and logs to verify that mail is being spooled during an outage.

| Email Per Month | Price Per Month | |
| --- | --- | --- |
| 2,500 | $4 | |
| 6000 | $8 | |
| 12,500 | $11 | |
| 25,000 | $14 | |
| 75,000 | $41 | |
| 125,000 | $69 | |
| 200,000 | $110 | |
| 300,000 | $165 | |
| 500,000 | $275 | |
| 1,000,000 | $550 | |
Features included in all plans
DKIM Signing
Real-time Reports & Analytics
Detailed Tracking
Multiple Delivery Ports available – Relay mail to any of the following ports: 25, 587, 2525, 10025
TLS Encryption – All mail can be delivered with TLS enabled which creates an encrypted tunnel for secure messages delivery.
Commercial Outbound Anti Spam / Outbreak Detection – An advanced multi tiered anti-virus engine with outbreak protection if your network is compromised. We help defend your reputation if your network gets a virus.
24/7 email, chat and phone support.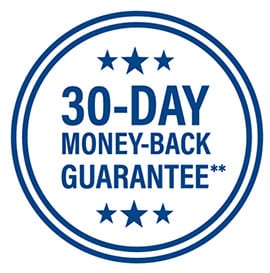 Join the thousands of organizations that use DuoCircle
---
Find out how affordable it is for your organization today and be pleasantly surprised.