Tenant Migration Service
Email migration service easier and safer than ever, at one flat rate.
👉 No mailbox limits. No hidden fees.
Get Tenant Migration for $350/-
Migrate between Tenants on the same System
Our Solution Supports Office 365, Google and other Hosted Email Providers

High Capacity Servers
That are available 24×7, to store your e-mails when your main server is down

Unlimited Mailboxes
All emails held for up to 45 days

Control Panel
View held messages and flush them for delivery to the primary mail server

Automatic Failover
Whenever your mail server is unavailable.


24x7 Tech Support
Live chat, email and phone support
Tenant Migration for Office 365, G-Suite or any other email server.
Tenant migration is tricky business. Plenty of consultants out there will happily charge you a flat rate of $50 per mailbox, which sounds great until you realize you have hundreds or even thousands of mailboxes to migrate.
Even with a significant volume discount, you can end up paying thousands of dollars more than you expected.
What happens if unforeseen issues complicate the process? Most email migration services will tack on new charges with every single delay.
Our solution is streamlined for user success.
For a one-time fee of $350, you receive a robust MX record backup service, unlimited mailbox volume, and data storage for 45 days and 24/7 expert technical support to make your migration a successful one.
Our solution takes only 10 minutes to set up – migrate your mail server tenant with our help now!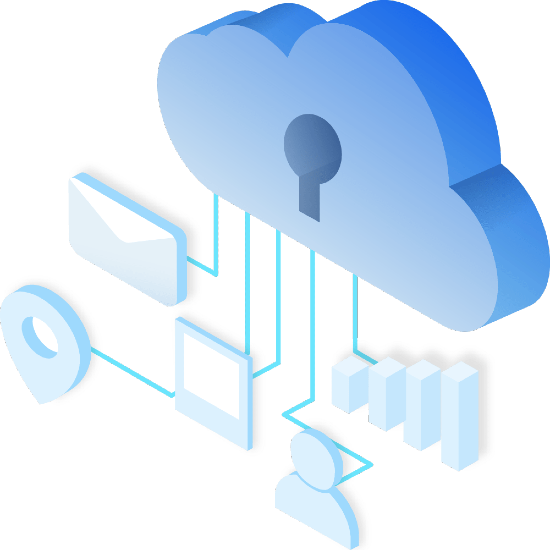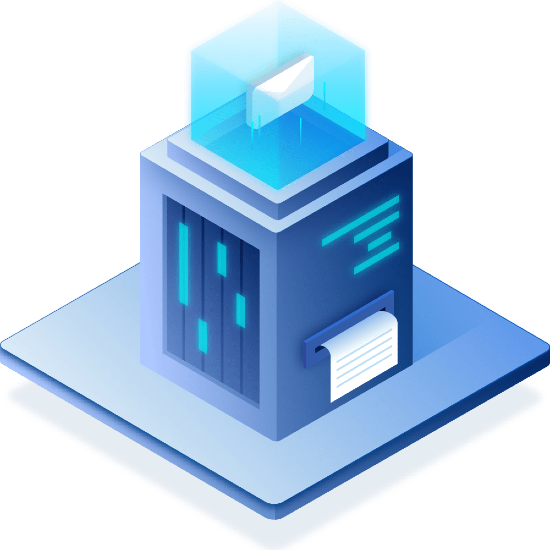 What Happens When Tenant Migrations Go Wrong?
Today's cloud-powered email providers have tons of backups and fail-safes designed to protect users from losing their emails. Most users never have to worry about backing up their emails.
But things get complicated the moment you decide to switch from one mail tenant to another.
Part of the email migration services process involves deleting your domain name from your initial tenant and attaching it to the new one.
This complex operation is where most email migration services turn into data disasters. One misstep is all it takes for you to lose business-critical correspondence.
If there are any hiccups in the domain transfer process, you could end up losing days or weeks' worth of email – and never even know it!
What if I'm Only Moving Between Office 365 Tenants?
Microsoft doesn't protect against email loss when migrating between Office 365 tenants.
The company's official documentation warns that the most common workaround will only queue your emails for 24 hours. After that, your emails run the risk of being lost forever.
Managing a transition between Office 365 tenants is as complex as migrating to a new service.
If you don't establish a backup MX record before you begin, you have one day to provision the new tenant and solve every single problem that shows up during the process before you start losing emails.
This is where our Office 365 migration service, Office 365 tenant to tenant migration, our Gmail to Gmail migration (G Suite to G Suite) service, or any other email server – migration service comes into play.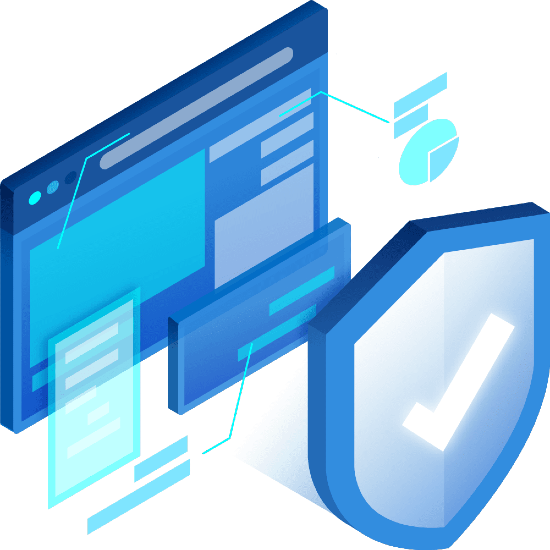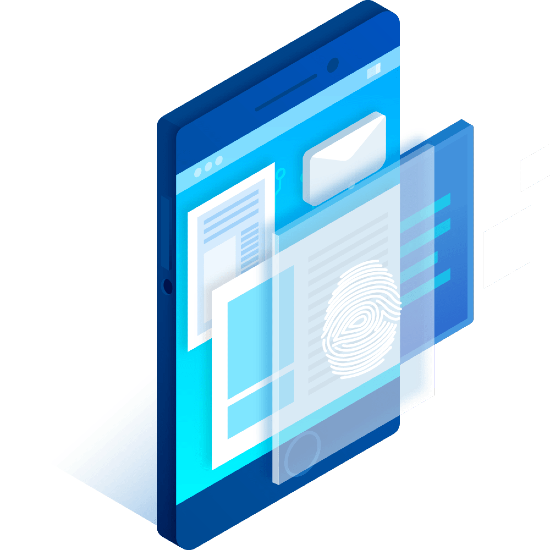 Backup MX Records Are Key to Successful Tenant Migrations
Your MX record is the directory that tells the world how to route emails sent to your domain. If it is misconfigured or absent, you will not receive emails.
The problem is that neither Microsoft nor Google allows users to register a single domain name to more than one of their mail services at any given time.
This means that there is always a gap between releasing the origin tenant and provisioning the new tenant.
Backup MX record services like DuoCircle's – keep your email infrastructure working during this critical time period.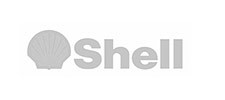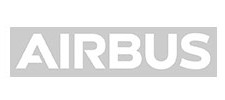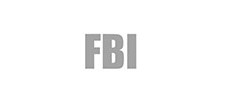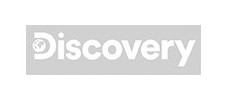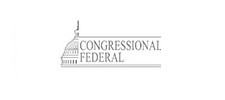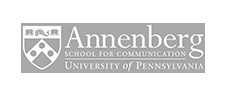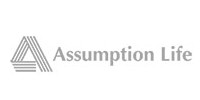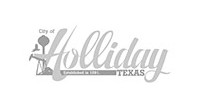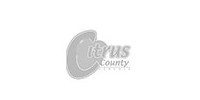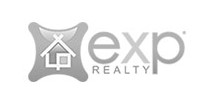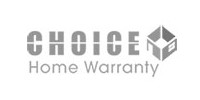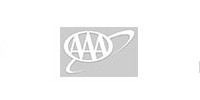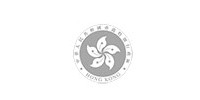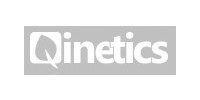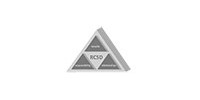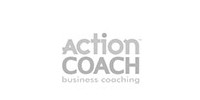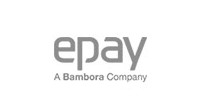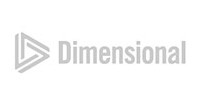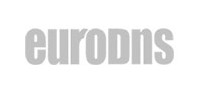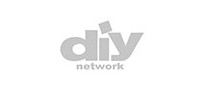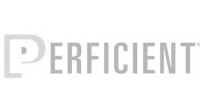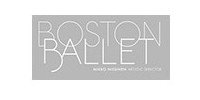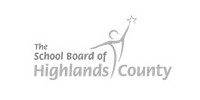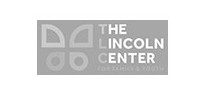 Your product worked really well, thanks very much! I will be sure to come back next time we have this situation. Thanks for all your assistance.

"We completed the simultaneous migration of 9 tenants after our company merged. Updating the DNS and then watching the emails queuing and waiting for our server to come online was the easiest part of our migration."

"As far as your team is concerned went everything worked as expected. As far as the project overall – there of course always are a few twists on something this size, most of which just required some adjustments on our side. But thank you for your hand holding and support."
Mitigate Business Risk with Tenant Migration
Our service provides you with a robust MX backup record equipped to safely store your mail for up to 45 days. We store your messages on our secure, high-capacity servers and offer 24/7 technical support for guidance during this delicate process. You may learn more about our Office 365 to Office 365 migration service or Gmail to Gmail migration (G suite to G suite migration) below.
Never Lose a Message
What happens if you misconfigure your new tenant and it starts rejecting emails? One exclusive feature unique to our tenant migration platform is the ability to instantly resend, retry, or redeliver messages to your email server for up to 7 days!
Guaranteed Compatibility
Our email migration service supports every email provider and can handle migrations between instances of the same mail server. Need to migrate Office 365 from GoDaddy to Microsoft directly? We have seen tenant deletions take up to thirty hours before allowing new domain registration – protect your MX record today!
Comprehensive Control Panel
Our easy-to-use control panel lets you view held messages and flush them for delivery to the primary mail server when the time is right.
Unlimited Mailboxes
There is no limit on the number of mailboxes or messages you can store using our MX record backup service. There is no limit on the amount of data you can store in those messages, either!
Simple Pricing. Everything Included.
45 day Migration Window
Unlimited Mail Boxes
7 Day Message Replay
24×7 Support via Email, Chat, Phone
Zero Downtime (Email Forwarding Migration)
"*" indicates required fields
Join the thousands of organizations that use DuoCircle
---
Find out how affordable it is for your organization today and be pleasantly surprised.