We Stop Malicious Emails
... before they harm your business
Protection from Phishing Scams & Attacks
Ransomware & Malware Protection
Spoofing and Impersonation Detection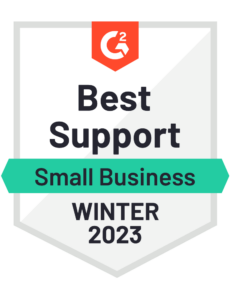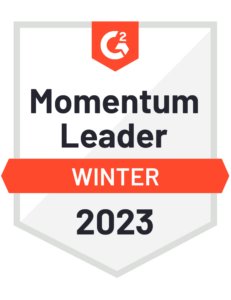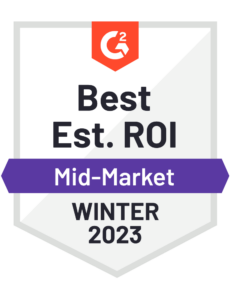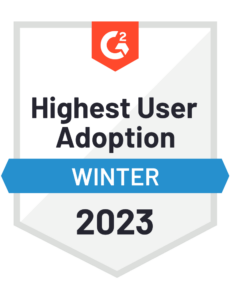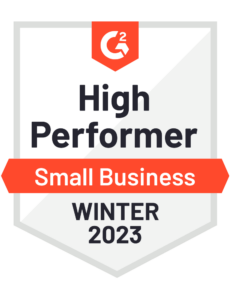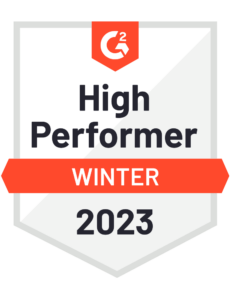 All The Email Protection You Need
---
A COMPLETE SUITE OF EMAIL SECURITY SOLUTIONS
DuoCircle protects against phishing attack with Link Click Protection, a part of the Advanced Threat Defense Suite

You're covered with Link Click Protection even if site content changes between clicks.

You get total protection from phishing and your confidential corporate information is secured because your employees are simply prevented from visiting sites that misuse such information.

You get instant feedback in the form of an alert when a suspicious link is about to be visited.
Link Click Protection automatically checks every clicked link in every email against multiple URL reputation databases, every time the links are clicked. You're protected from harmful phishing attacks and click protection is in true real time.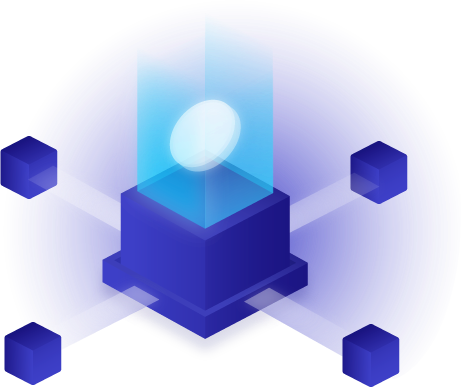 When the goal is the delivery of your company's email to your clients' inboxes safely and securely, choose DuoCircle's Outbound SMTP Service.
Your business needs to focus on the results of email marketing campaigns, not their management.
Implementing your own email delivery solution can be a huge challenge due to the amount of effort required and the money involved in constantly managing your IP reputation, DKIM keys, and DNS, not to mention the time spent and lost managing malware outbreaks.
DuoCircle's Outbound SMTP is a well-managed SMTP service with strict guidelines and policies to protect the reputation of every piece of email sent out by you.
Email forwarding can be an excellent way to migrate from one domain to another or simply redirect email to another domain.

DuoCircle Mail Forwarding Service allows you to create an unlimited number of email aliases.

Each alias can forward to 10 other email addresses, with no limitations on message volume, all for a single low price.

Even if you use a hosted email system such as Gmail or Office 365, our email forwarding service will work seamlessly.
Setting up forwarding only takes a minute or two, and every email address is validated prior to enabling email to be forwarded to it.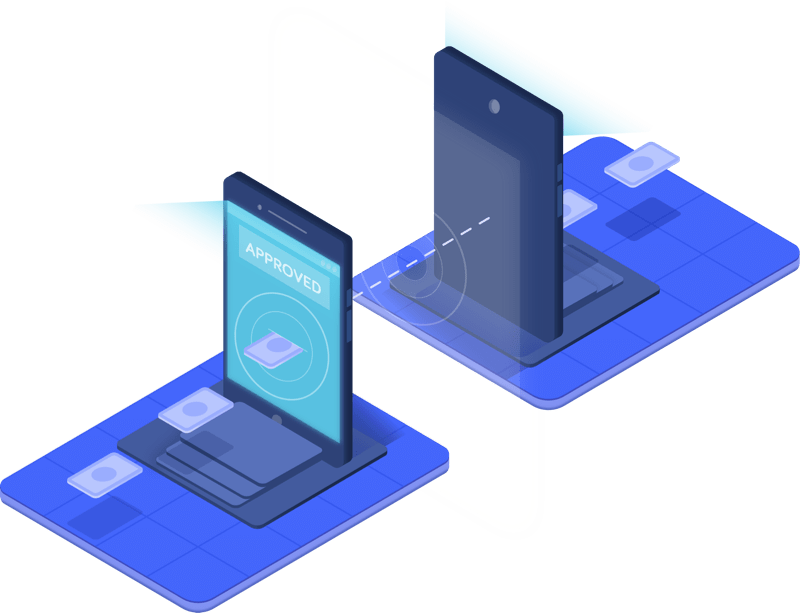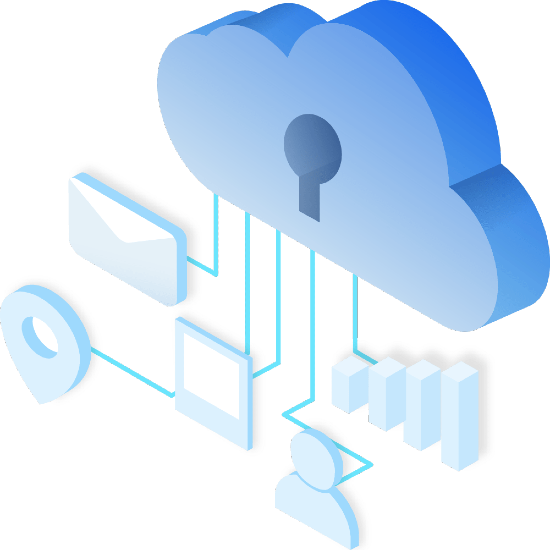 Email servers can go offline for any of a number of reasons. There might be a connectivity problem, intentional or unintentional downtime, server restarts, or even a full-blown failure of your email server due to a disaster of some sort.
Having a backup plan in place is a critical part of any downtime planning or disaster recovery solution.
DuoCircle Email Backup MX backs up your email on our cloud servers and functions as an email queuing service while your mail server is offline, with our G-suite or Office 365 migration services.
Once configured, domain failover to Email Backup MX is automatic. When service is restored, all queued email is copied back to your servers. An unlimited volume of mail is stored in the Backup MX queue for up to 30 days. All this happens seemlessly with Office 365 tenant to tenant migration, G Suite migration or with any other email server.
Neither Microsoft nor Google allow for the same domain name to be bound to their service at the same time. If you need to migrate your tenant, your domain name will have to be deleted or released from their service causing mail delivery to fail while the new tenant is provisioned and your domain name attached.
We become your default MX record, the destination of choice for all email servers to deliver your precious email. Our service operates by capturing all messages and then safely delivering to your new tenant destination only when you trigger the release of the messages.
Tenant migration is tricky business. Plenty of consultants out there will happily charge you a flat rate of $50 per mailbox, which sounds great until you realize you have hundreds or even thousands of mailboxes to migrate.
Even with a significant volume discount, you can end up paying thousands of dollars more than you expected.
What happens if unforeseen issues complicate the process? Most email migration services will tack on new charges with every single delay.
Our solution is streamlined for user success. We offer Office 365 tenant to tenant migration, G suite to G Suite migration or any other platform email migration services.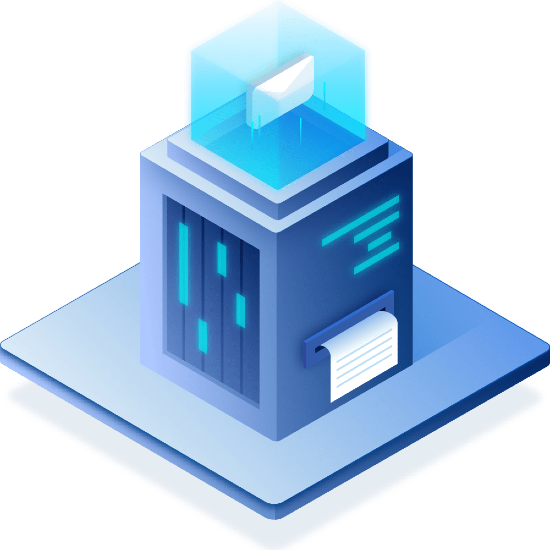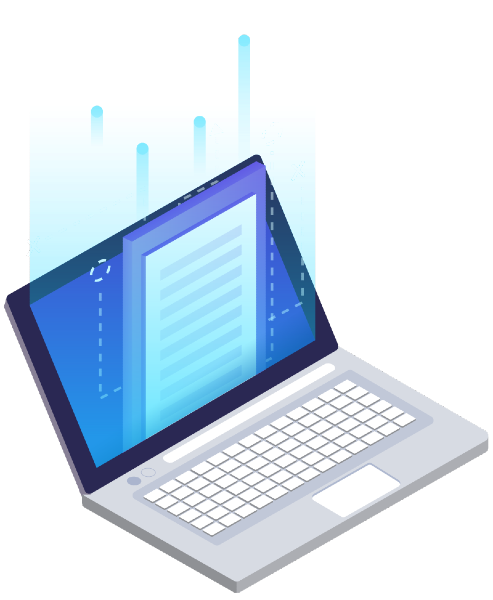 DuoCircle offers competitively priced email hosting services. While it's true that there are a lot of hosted email services you can choose from, most don't protect their clients from malicious websites or phishing attempts.
DuoCircle's hosted email with Advanced Threat Defense protects you and your users from spam, viruses and other forms of malware, and phishing attempts.
You can continue to use your own domain name, and we support all popular email clients via SMTP, IMAP, and POP3, as well as webmail.
With an upgradeable 1GB per-user disk quota and 25MB attachment size, your users will have on-site type service while you benefit from secure, low-cost, email hosting.
25,000+ Organizations Trust Us
---
FROM AIRBUS TO THE FBI… WE'RE MASSIVELY DEPLOYED ACROSS MULTIPLE MISSION CRITICAL PLATFORMS.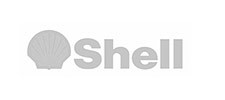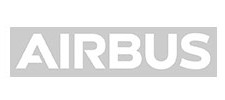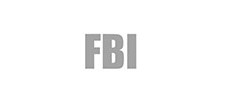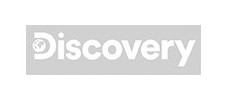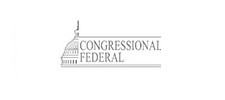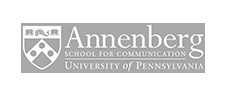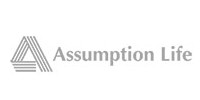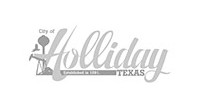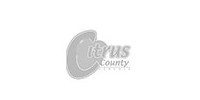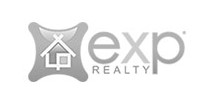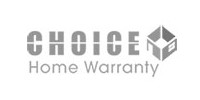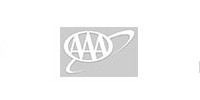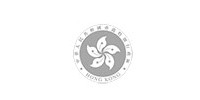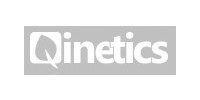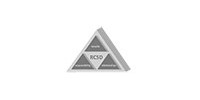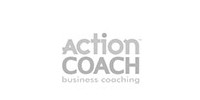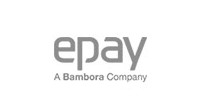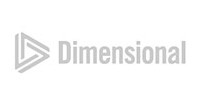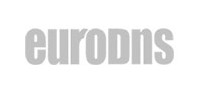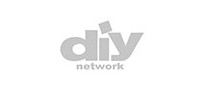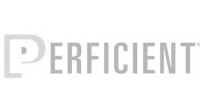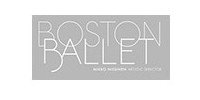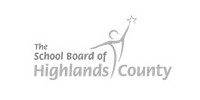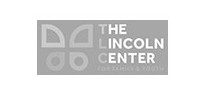 Good protection
Protection against links inside emails. It's a good feature, needed as not every user is…


Pedro D.
View Post


Pedro D
G2
Protection against links inside emails.It's a good feature, needed as not every user is carefull as they should. Prevent scam on our users



SJ T.
G2
Additional layer of protection for your Office 365 at affordable price. Shop around to compare prices and features. URLs in email are rewritten to safe ones and checked during users clicking. That stops the spams, malware and phish attacks. Within one month of deployment, the investment paid off by stopping several phishing attempts at its track.



Steve M.
G2
Knowing that end-users are shielded from the bulk of fake emails makes my life a lot easier! I particularly like the real-time link checking feature.



Florian M.
G2
They make phishing protection really simple and understandable. And they are very responsive to customer requests.



Craig S.
G2
Super support. In depth reporting tools. Reasonable pricing. Innovative use of technology.



Murali K.
G2
I can see thousand of hits and attacks everyday and effective shield by DuoCircle is commendable.


Join the thousands of organizations that use DuoCircle
---
Find out how affordable it is for your organization today and be pleasantly surprised.