What You Should Know About an SMTP Server
No matter what your job is, email probably takes up a large part of your life. Whether you're communicating with clients, vendors, family, or friends, email is useful for quick conversations.
But few actually understand how email works, despite how widespread it is. At the most basic level, everyone should know how email is sent and delivered, so they can better deal with issues in the future.
In this article, we'll discuss what an SMTP server is and what you can do with it.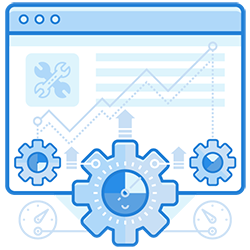 What is SMTP?
The acronym "SMTP" stands for "Simple Message Transfer Protocol." This is what facilitates the movement of an email from one inbox to another. It's essentially the digital mail truck that your messages are loaded into and then delivered to the right mailboxes.
MORE: Get Unlimited SMTP Server Free
What is an SMTP server?
The SMTP server powers the protocol. To keep things simple, you can just think of it like any other server, where it transfers information to other computers. By doing so, it seeks out the right inboxes to deliver your emails to.
However, an SMTP relay service only works in one direction. While it can send emails, it cannot receive them. For that, you need either POP3 or IMAP. Those function just like an SMTP server, but in the opposite direction.
MORE: SMTP Host Gmail for Small Business.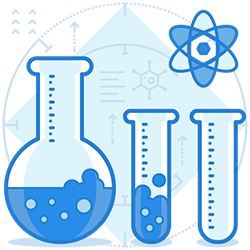 How does an SMTP server work?
When you send an email, it may look like everything happens instantaneously, but there are actually a few steps involved in the process. Here's how an SMTP server works:
You fill out the recipient's name, email address, and the message you want to send in the email client of your choice. Then, press send.
Your email client connects to the SMTP server of your domain. Then, it tells the server the details of your email, including the email addresses involved and the contents of your message.
The SMTP server will determine if it needs to relay your email. If domain names are the same, no relaying is required. If they're different, then it'll need to relay.
In the case of same domain names, your email will be sent directly to the POP3 or IMAP server.
In the case of different domain names, the SMTP server will have to access the DNS (Domain Name Server), which tells the SMTP server the recipient's IP address.
With the information from step 5, your SMTP server connects to your recipient's SMTP server.
If your recipient's server deems your email to be ok, it'll then place it in either the POP3 or IMAP server.
When do I need to use a third party service?
If you only need to communicate with your colleagues and a few customers, a regular email client will be enough.
However, if you're planning on sending out bulk emails, using a third party provider for hosted SMTP service can be beneficial. Not only can you improve deliverability and increase efficiency, but you can also protect against malware.
Most managed SMTP services have very reasonable prices, so even if you're just starting up your business, it can be well worth investing your money into.
MORE: Types of SMTP Pricing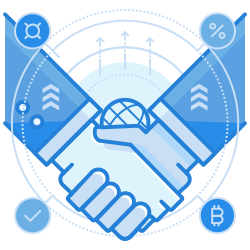 Join the thousands of organizations that use DuoCircle
---
Find out how affordable it is for your organization today and be pleasantly surprised.