Open Mail Relay: Why It Is Considered A Spammer's Dream
Even after all these years, email still remains one of the best sources of communication for any IT organization. When it comes to bulk email delivery, a mail relay is an easy and effective way to solve the spam and security issues inherent with outgoing email servers.
An open mail relay is a Simple Transfer Mail Protocol (SMTP) server, which is improperly configured and allows an unauthenticated relay of email. Spammers connect to the server and forge the sender information of the messages to use it to send an email.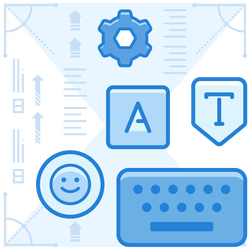 What Is SMTP Relay?
In simple terms, what is SMTP relay means is an SMTP relay is a process of transferring an email from one server to another over the Internet. The SMTP servers are protected by usernames and passwords to avoid unauthorized use. Unfortunately, when these servers are not protected, then they are called open relays.
Why Is It Necessary To Avoid An Open Relay SMTP Server?
There are several ways how an open mail relay server can cause damage to your business
It does nothing to identify the original sender of email messages
The spammers can use it to send spam to legitimate users
Your IP may get blacklisted because of the spammers, and you will never be able to send mass emails from it
The business may suffer financial as well as reputational loss in case of a cyber-attack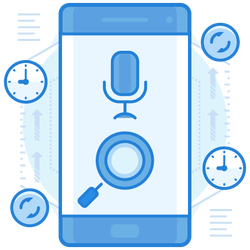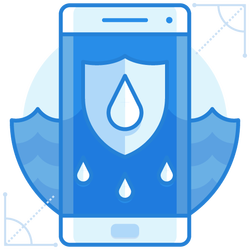 Who Creates An Accessible Mail Relay SMTP?
No one intentionally creates an open mail relay. There are several ways it gets established, such as follows
Misconfigured external-facing security appliances
Security flaws in SMTP relay service
Using an old mail relay server software
How To Avoid The Use Of Open Mail Relay Server?
To avoid or close an open mail relay, you can do the following
Ask your IT group to configure your mail relay SMTP server to sends mail from only known domains or IP addresses
Ensure proper security protocols that allow access to only those with a username and password
Make use of SMTP relay free software options that offer a flexible and powerful SMTP relay service, for example, SMTP relay Gmail, SMTP relay o365, etc.
Some blacklists target open relays actively for blocking the abusive practices of spammers who target these unsecured servers. A common practice among enterprises is to disable the relay function altogether, to avoid this issue.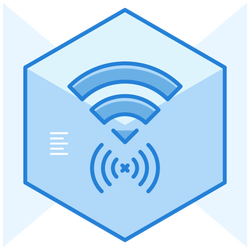 Join the thousands of organizations that use DuoCircle
---
Find out how affordable it is for your organization today and be pleasantly surprised.