EMAIL BACKUP MX
A Backup MX Service for Mail Server Outages
30 Day Message Queue Retention Time
Do You Have A Disaster Recovery Plan?
As a business owner or system administrator you know just how critical your email is for your users, and having a correctly configured Backup MX service is a critical part of your disaster recovery plan.
The last thing you need  when you're scrambling to solve problems is worrying about lost email.
There are dozens of reasons why your mail server may go offline and become inaccessible.
These may include an Internet connection outage, a server reboot, patching or software upgrades or even a complete and catastrophic failure of your mail server.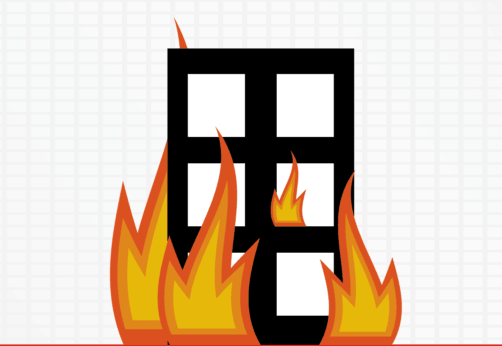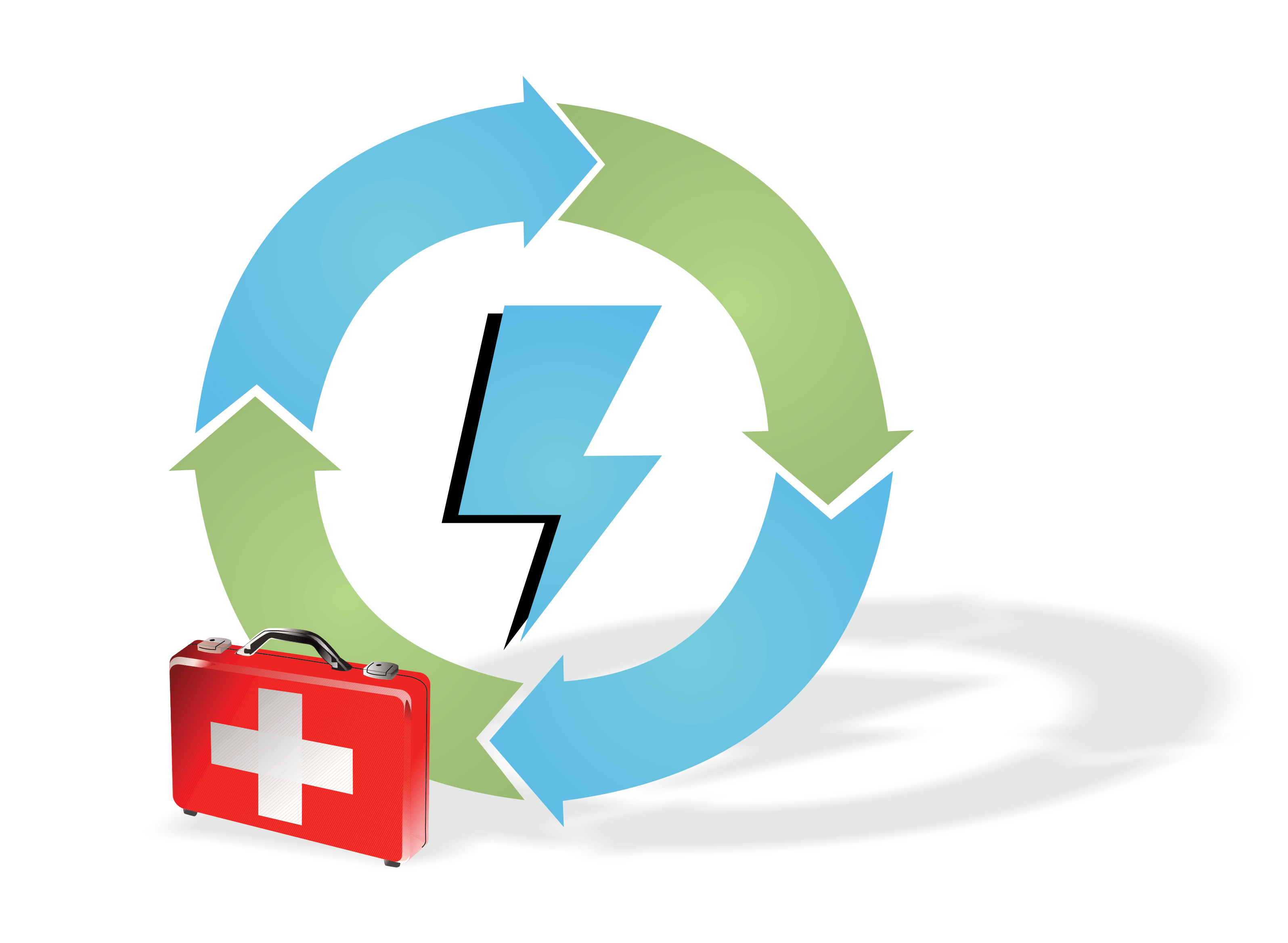 We've Got Your Back
With DuoCircle Email Backup MX, our system will automatically backup your mail and act as a queue while your mail server is offline.

Once our backup MX record is configured for your domain failover is automatic.

We will store an unlimited volume of mail including attachments in our backup MX queue for up to 30 days.

Our standard backup MX service will keep your messages in queue for 30 days and when your mail server is back online it will automatically deliver mail to your mail server.
If you would like a Backup MX Service with Webmail it will allow you to read and respond to emails, even when your primary mail server is down.
Disaster Recovery
---
Simply update your DNS records and our backup MX service starts working immediately.
Automatic Failover
---
During a server failure you'll have access to your email. New emails are queued for delivery.
Backup MX
---
Our standard backup MX service will keep your messages in queue for 30 days.
Seamless Integration with On-Premises
or Hosted Email
---
Whether you manage your own mail server such as Microsoft Exchange or use a hosted email service like Office 365, the backup MX service takes only minutes to set up. DuoCircle enterprise email security, provides you much greater control and protection over your email communication with a flexible interface for total email management, and with total phishing protection.

MX Backup Plans
---
FEATURES INCLUDED IN ALL PLANS
30 Day Backup queue – 30 Days of MX backup service included.
Uncapped Email Storage – During your outage our servers will accept all the
mail for your entire domain. Per message size limit 50MB.
TLS Encryption – All mail can be delivered with TLS enabled which creates an
encrypted tunnel for secure messages delivery.
24/7 Support – via email, chat and phone.
Enterprise Grade Spam Filtering – All Backup MX services include commercial
anti-spam filtering, with customizable rules.
Activity logs – The administrator will have real time access to the mail queue and
logs to verify that mail is being spooled during an outage.
Unlimited Users – If you have one or one thousand users our system our backup MX
server will automatically spool your mail.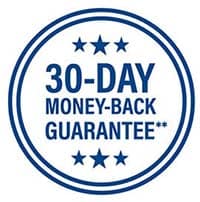 Planning for a Tenant Migration?
---
We've helped thousands of businesses with our email migration service, more than 6 million mailboxes and 1350 domains. No mailbox limits. No hidden fees.
45 day migration window
UNLIMITED MAILBOXES
7 Day Message Replay
24×7 Support
Join the thousands of organizations that use DuoCircle
---
Find out how affordable it is for your organization today and be pleasantly surprised.