What Is Personal Email Hosting And Why Should You Consider Choosing One
Emails are the most popular method of exchanging information between two people or organizations on the internet today. Almost everyone or business has an email account to exchange information. Google and Yahoo are some names that come to mind when you talk of free email hosting providers. These web platforms offer free email service to everybody. In spite of being available free of cost, such email addresses look unprofessional. Hence, it can become detrimental for an enterprise to use a generalized email service provider for their business; this brings us to the concept of personal email hosting.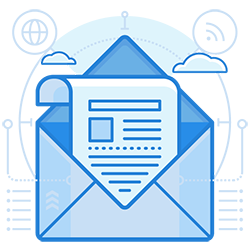 What Is Email Hosting?
Email hosting is a service where a hosting provider rents email servers to its clients. These professional hosted email services have a great deal of flexibility because of the availability of a dedicated mail server to cater to incoming and outgoing emails.
Is Paid Email Hosting Necessary?
Paid email hosting is not at all necessary if you intend to use email for communication purposes alone. However, if you are the type of user that shares bills, invoices, contracts, and client contacts, it is better to subscribe to paid email hosting services. Secondly, your business email ID will look professional if you use the services of personal email hosting instead of the free Google and Yahoo servers. Hence, it is better to buy business email hosting services.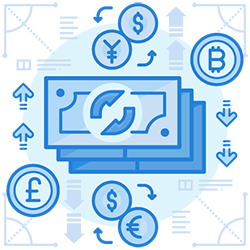 Does Personal Email Hosting Always Cost Money?
No, free and cheap email hosting services are available, but they do not come with additional features such as full-time support if something goes wrong with your email service. Subscribing to a paid email hosting service is beneficial in many ways. And many providers have small business email hosting plans that are not too heavy on the pocket.
Advantages Of Personal Email Hosting
Apart from imparting a professional look to your email address, personal email hosting has the following benefits.
Security – Paid email hosting service providers offer encryption services to ensure that there is no unauthorized hacking.
Storage – Personal email hosting service providers offer adequate storage space to their users. It is possible to store thousands of important messages and attachments in such servers. A flexible and unlimited email hosting package allows users to increase or decrease their storage limit according to their requirements.
Address Book – The most significant advantage of using personal email hosting services is the ability of its users to share address books. The ability to import contacts from other platforms like Facebook is another feature that is often not available from free email hosting providers.
Spam/Virus Filtering – Personal email hosting comes with adequate protection in the form of spam and email filtering. It ensures that spam emails always remain out of your primary mailbox. Secondly, virus scanners help to scan all incoming and outgoing emails and attachments, thereby providing enhanced security.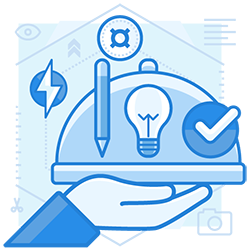 Join the thousands of organizations that use DuoCircle
---
Find out how affordable it is for your organization today and be pleasantly surprised.