UX design and email marketing are two sensitive topics in the world of online marketing. No matter what sort of business you run, a user-friendly design and effective email outreach are a necessity. 
However, it is not always easy to refine and perfect these elements of your business. This is even more so the case when you consider that the Internet is changing all of the time. 
What is important is to use the seven foundational principles that make user experience (UX) design as a principle. These are as follows:
Valuable

Useful

Usable

Desirable

Accessible

Credible 

Findable
If you can integrate these elements into your email designs, you will be on a winning path. 
With that being said, below, we will take you through everything you need to know about UX design and how to integrate UX principles into your email marketing efforts. 
What is UX design?
Before we provide you with some tips on using UX design principles in your email marketing efforts, let's expand a little bit more on what user experience is.
User experience (UX) design is the process of creating services or products that provide relevant and meaningful experiences to the user. 
It is about how a person perceives the efficiency, ease of use, and utility of your product or service. Using the seven ensign principles mentioned above can help you in achieving this. 
Is UX the same as UI design?
It is important to understand the differences between UX and UI design, as many people assume they are the same. 
UI stands for User Interface design, which is a reference to the aesthetic elements that people interact with on your app, website, or product.
On the other hand, UX is all about the experience you have with a service or a product. 
So, UI is all about the visual interface elements, such as menu bars and fonts used, while UX concentrates on every element of the user journey.
How can you integrate the seven UX principles into your email marketing efforts?
Now that you have a better understanding of what email marketing is and you are aware of the seven important principles, we need to take a look at the steps you should take to implement these principles into your email marketing efforts:
1. Make an excellent first impression to demonstrate your value
A user is going to be much more likely to open one of your emails if the subject line is clear, hiding a solution to a very specific problem that your target audience faces.
Spend your time crafting a subject line that is useful and valuable. It should be clear that there is helpful knowledge inside, without giving away everything. Don't go too cryptic, though; you need to generate interest. 
To help you craft the perfect subject line, which will entice people to open your email, here are five tips:
Experiment with emojis (but don't include 10 random ones for the sake of it!)

– If you are sending emails to a young base of consumers, emojis can convey your message quickly and save space. Experian have shown how successful this is, displaying a

45 percent increase in their open rates

when using emojis. However, you do need to ensure they are relevant and used in a thoughtful manner.

Ask a question

– The conversion between your recipient and yourself starts from your subject line. What better way to start a conversation than posing a question that users often find they are asking themselves?

Avoid spam words

– Spam words, such as "best price" or "buy," need to be kept to a minimum. If you use too many of these words, you will end up in the recipient's spam folder.

Keep your subject line clear and short

– When a user is scanning or scrolling through their email account, they are only going to notice subject lines that are clear and can be digested immediately without a second thought.

Do not use capital letters

– When capital letters are used in subject lines, it comes across as scammy. If you do feel like caps are a necessity, please only reserve this for three words at a maximum. 

Use looping videos for commercial use – If you are emailing a commercial offer, be sure to use a video that loops. This way, the recipient can view your content without having to leave their inbox.
2. Make sure your emails are optimized for mobile viewing
Next, you need to make sure that the emails you create are optimized for mobile viewing. The importance of this cannot be stressed enough. In fact, eight in ten users will delete an email if it does not fit their mobile phone. 
This is because smartphones are the most commonly used Internet devices these days, having overtaken desktops several years ago.
You will find that a lot of people will check their emails while they are on the way to work or relaxing in the evening. If they open an email and it appears to be too big for the screen, with elements unable to load and buttons not working correctly, they won't waste their time. They will simply delete it instead.
Image source
The good news is that a lot of the email design tools on the market today will automatically optimize your emails for mobile use. However, do make sure that this is the case, and taste the emails to ensure that they work effectively. 
3. Reduce email load time
It is important to make life as easy as possible for your recipients by ensuring that your emails load quickly and effectively. If your email is larger than 102KB, Gmail will clip it. Furthermore, large emails do have a tendency to end up in people's spam folders. 
So, what can you do to reduce the size of your emails?
Move some of your content from your email to a landing page

Reduce the number of custom web fonts that are loaded into the HTML

Avoid revealing/hiding different content for desktop vs mobile

Avoid using text that is baked into images and instead use HTML text, as this loads a lot quicker

Crop unwanted white space from your images and use padding instead

Make sure your images are less than 1MB
Just like a website, load speed is critical when it comes to email marketing. After all, people do not have time to waste. They want convenience. They certainly won't hang around, waiting for an email to load. Instead, they will hit the back button and look elsewhere. 
4. Learn about the best practices for styling text
The last thing anyone wants to do is read an email that looks like an essay, with massive chunks of text. This is why you need to style your emails in the most effective manner.
Here are some tips and best practices to help you do so: 
Limited paragraphs to five lines or less. 

If a paragraph is longer than three lines, left-align it.

Keep the body copy dark, only adding color to hyperlinks.

Use bullet lists for paragraphs, with no more than five bullets so the content can be consumed with ease

Use your brand fonts for the headlines, and then select web-safe fonts for the body, such as Trebuchet MS, Verdana, or Arial. 

Add bold headings and subheadings to create a visual hierarchy. This makes your content a lot easier to read.

Body text should be 16px. If you drop below a 16px font size, it will make the text a lot more difficult to read.
5. Perfect the structure of your email
Finally, The majority of people will simply scan any email they receive. They read it in an "F" pattern, quickly scanning any of the content or images that spark their interest. If nothing catches their attention within 11 seconds, they won't hang around.
Because of this, you need to make sure your emails are structured in an effective manner. Create sections by using big numbers, punchy subheadings, color, and images. You should also keep headlines short and break your email up into bite-sized chunks.
Final words on improving your email marketing efforts with UX design principles
So there you have it: everything you need to know about the steps you can take to enhance your email marketing efforts with UX design principles. 
If you have the seven ensign principles discussed above in mind whenever you design an email, it is automatically going to enable you to create something that is more relevant, enjoyable, and understandable for your audience.
Kerry Leigh Harrison has over 11+ years of experience as a content writer. She graduated from university with a First Class Hons Degree in Multimedia Journalism. In her spare time, she enjoys attending sports and music events.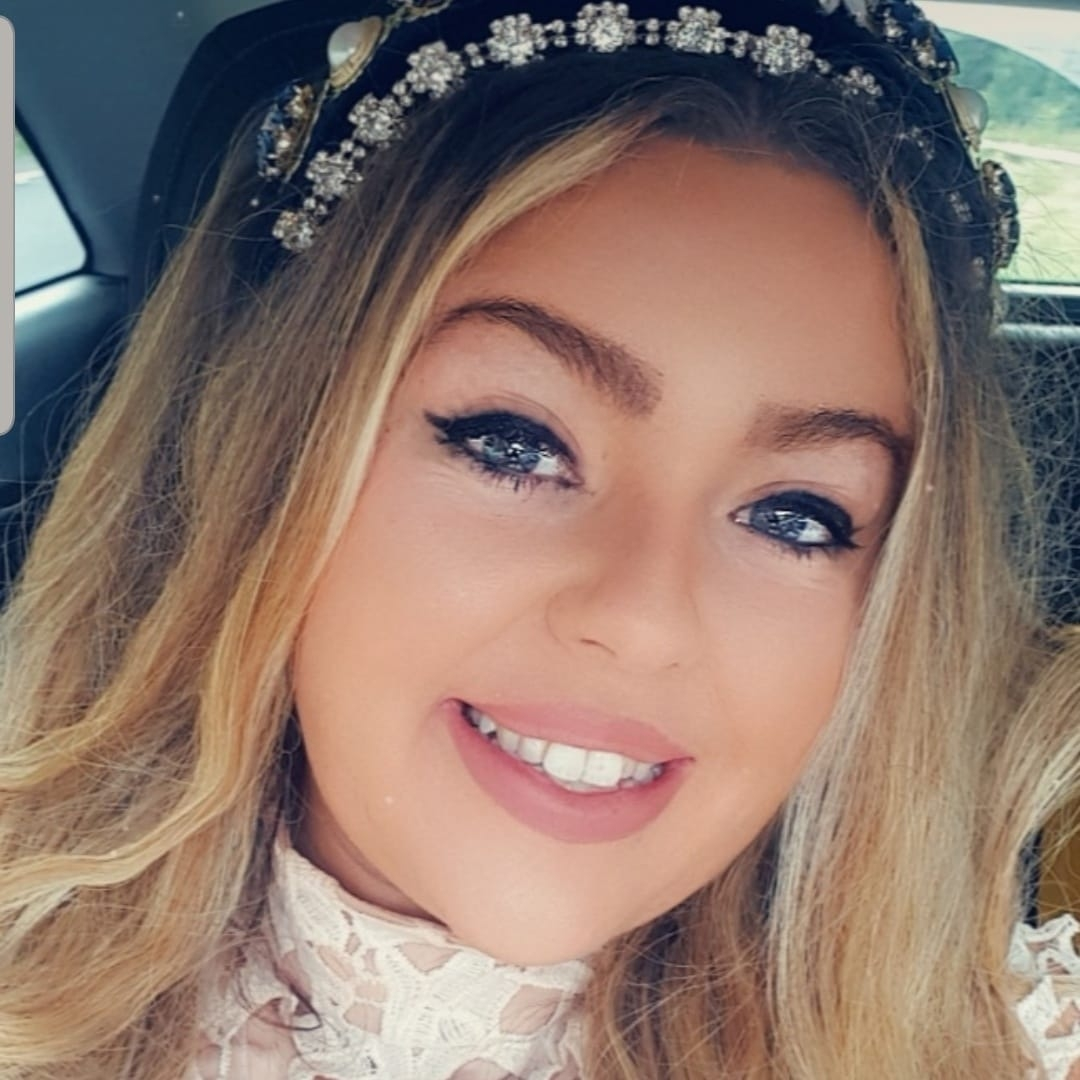 _____________________________________________________________________________________________________________________
Struggling to get people to open your emails? Conversion rates low? Read our guide on using UX design to enhance your email marketing efforts.
____________________________________________________________________________________________________________________